In the spirit of transparency.
To those of you who are on my commission list. (Which means we've already discussed a commission.)
As the new normal of full-time studies, 3 kids, and building this little grassroots business of mine sets in, I've learned that I can only realistically bang out 1 commission a month. I am thankful for your patience, and I promise I'm working them in as much as possible. Please reach out if we haven't spoken recently and I'll let you know where you fall on the list. That being said I expect my production to ramp up significantly mid-April, (after my final exams for this term.) And I hope to be caught up by May.
Commissions going forward should expect a 6 month lead time. (Please note, this means anything you want to be finished for the holidays should be discussed this summer latest.) Thank you for your understanding while I navigate this crazy life transition.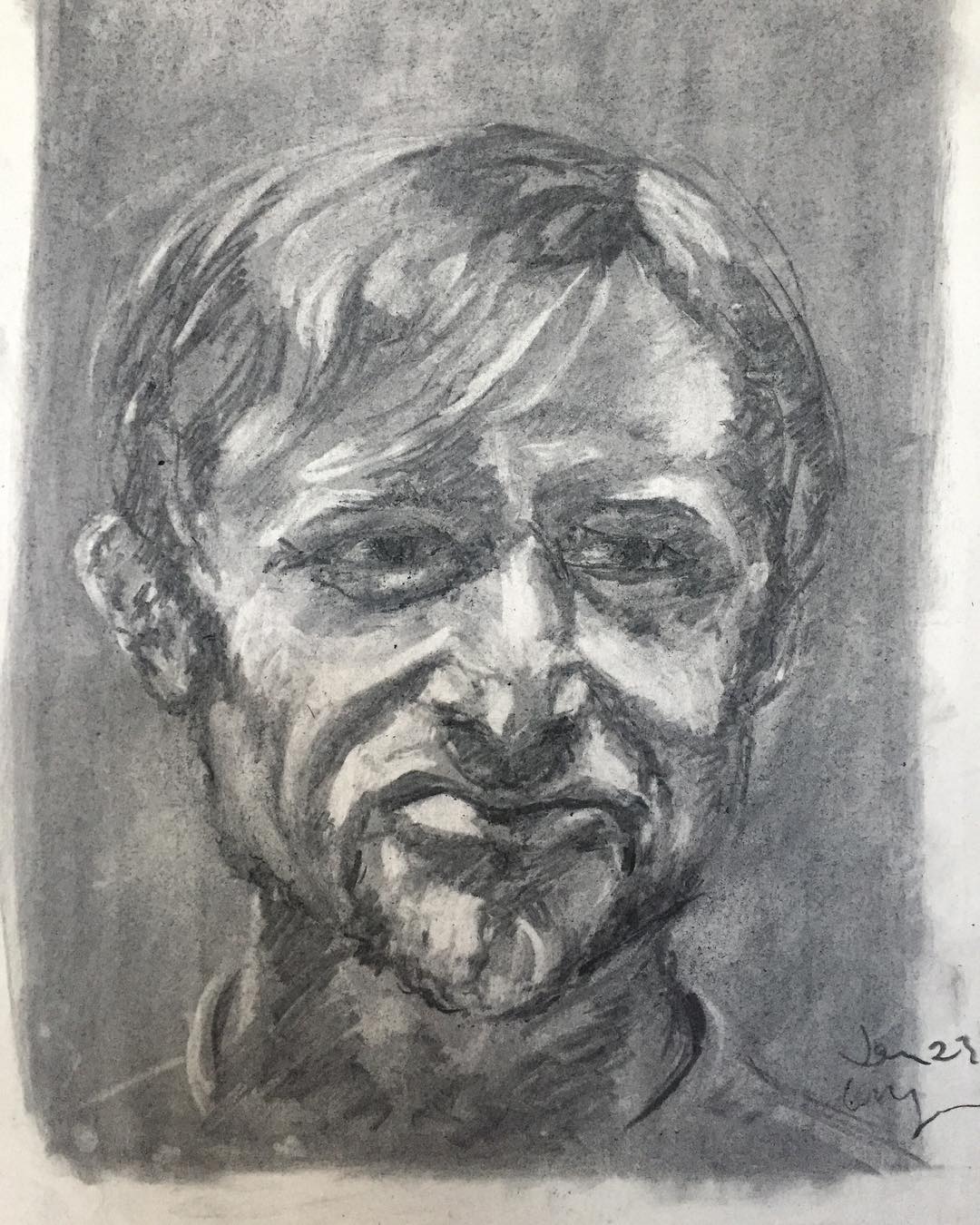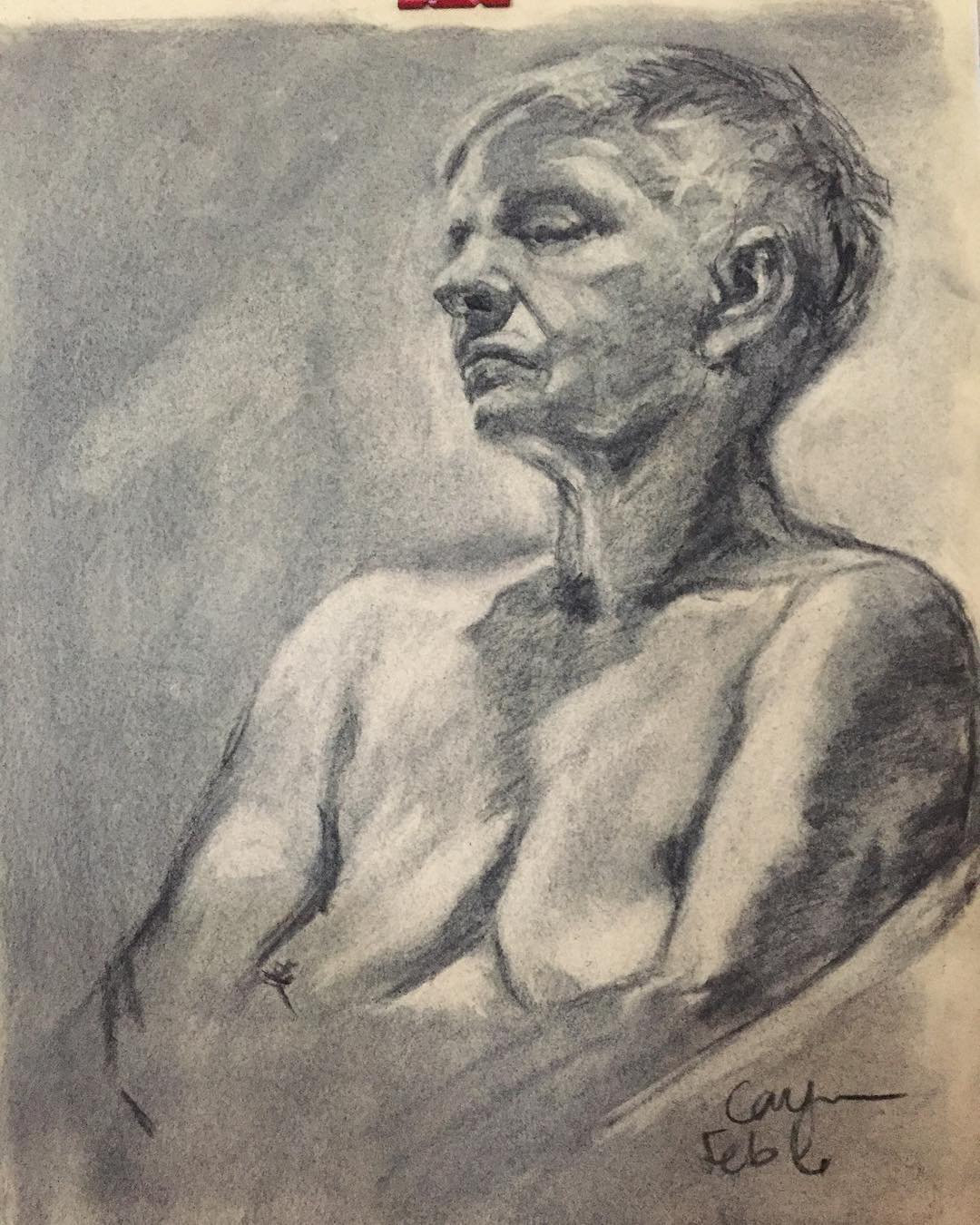 If not my commissions, what have I been up to? Well, I'm halfway through my 2nd of the 3 terms required to finish my BFA at OCADU.  The transition back to student life has been interesting, exciting and perhaps a little overwhelming at times. I had a very successful first term despite my anxiety around writing essays again.
I've enjoyed brushing up on skills, relearning old mediums (pictured) and exploring creatively. I'm especially looking forward to the fall when I begin my thesis work.
But I've also been busy submitting to shows and making plans for summer.  As it stands you'll find me this month at Arta Gallery (Toronto), for their Dear World exhibition. You'll also find me at Art in the Park (Oakville), Riverdale Art Walk (Toronto) and Art Walk in the Square (Toronto).
I anticipate adding more to this list, so stay tuned. You can also follow me on Instagram and/or Facebook for more frequent updates.
In the meantime, snuggle up and stay warm my friends, spring is just around the corner.
Much Love.