Very little, (yet a whole lot) going on.
First, the fun stuff! I've launched a contest on Instagram and Facebook. It's the first of a few that I have planned this year.  The rules are quite simple.  Visit my social media profiles and like the contest post, then make sure to "follow" me. I'll give you one entry per platform.  If you are already following me, you can enter as well, all you need to do is repost or share the original contest post.
But since you are here. If you sign up to my email list, (the form is right here on this page), I'll give you TWO more entries.  That's a total of four entries to win a little bit of the tail end of summer with these little guys. Winner will be drawn at random on Oct. 1, 2017, and shipped out the following week.   Good luck! And thanks for reading!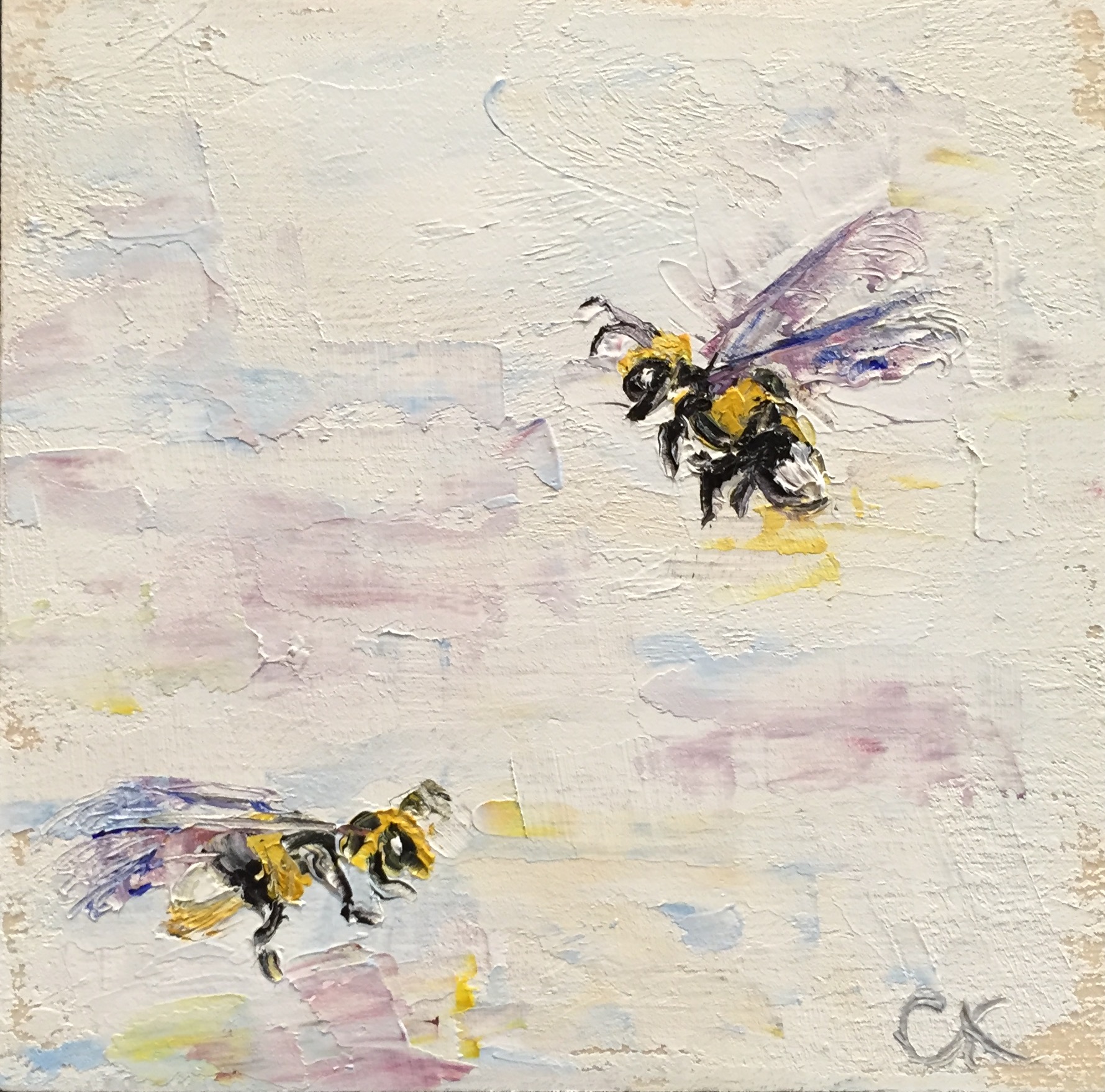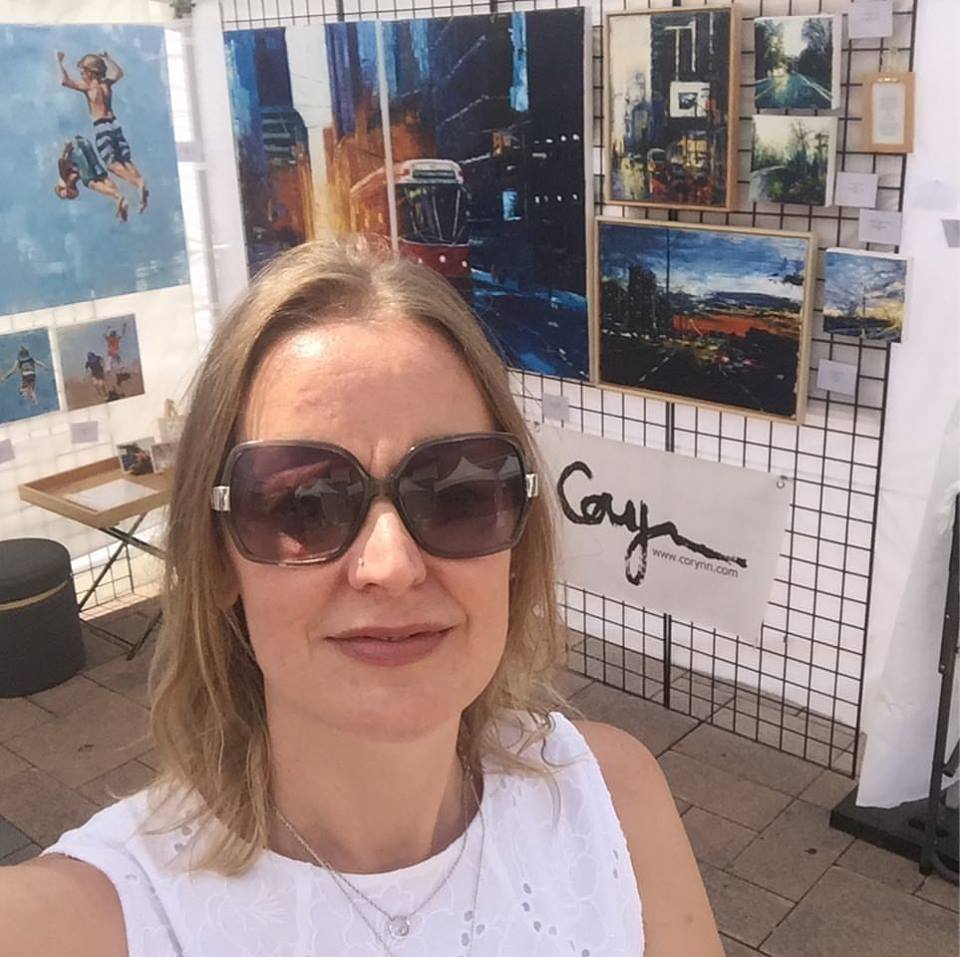 I also wanted to thank all those who came out to see me at Shops on Don Mills.
It was a great event and I was just thrilled to meet and chat with people, and send some of my favourite pieces along to new homes.
All in all it was I had a great experience "getting my feet wet" in my first two out door shows this summer.  I couldn't have ordered up the kind of lovely things people had to say about my work.  And my peers were phenomenal teachers, cheer leaders, and booth watchers.   I loved becoming part of such a vibrant community.
I'm already looking ahead to next year!
In the meantime… I've become a full time student again! I've returned to OCAD University to complete my BFA in Painting and Drawing, so though it seems I have not been super productive of late, a lot has been going on behind the scenes. Between  sussing out the student thing, I have been busy working on commissions and submitting to various shows.
Some of my Jumpers will be on display during October for a group show "Don't sweat the small stuff" at Blue Crow Gallery.
I've also got a few rounds to work on, for  Graven Feather's  4th annual  "In the round" exhibition, in Dec.
I've got other things in the works, that I'll be sure to share here when the time comes. Please keep in touch!